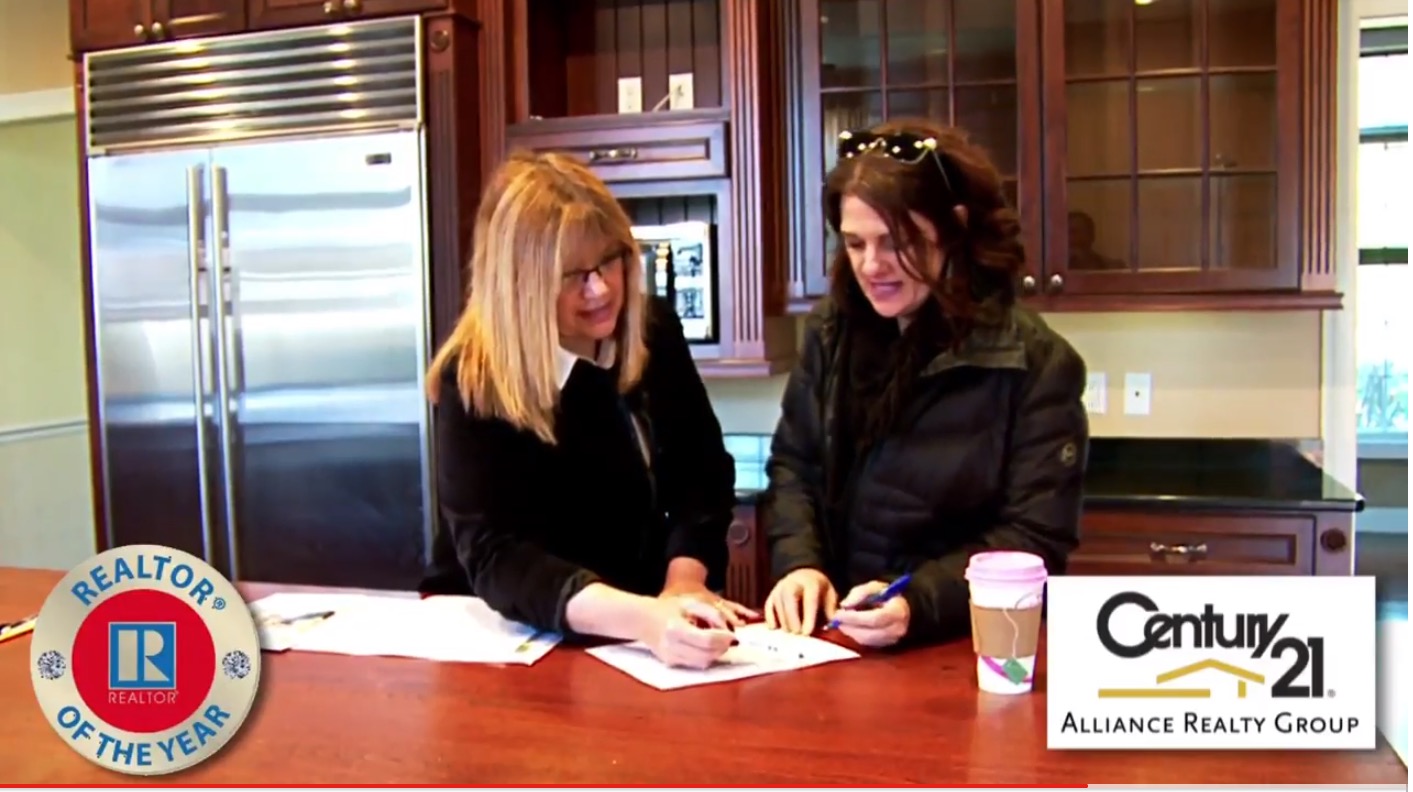 You found the home you want to buy. After submitting your offer, you hear that there is a multiple offer situation. What do you do now? I had that situation just today.
The challenges of multiple offer situations
I have one of the most patient buyer clients I know. She has been waiting for a bank-owned property to come on the market for about a year. Last week, it came to the market, we made an offer within hours of it listing and it went into multiple offers.
When she asked what to do I suggested as I always do, in highest and best situations, determine what is the most you would pay for this home considering everything and make that offer with no regrets.
She did just that, came up with her offer and is delighted to have an accepted offer. The best way to avoid disappointment when bidding against others is to consider your best offer with no regrets.