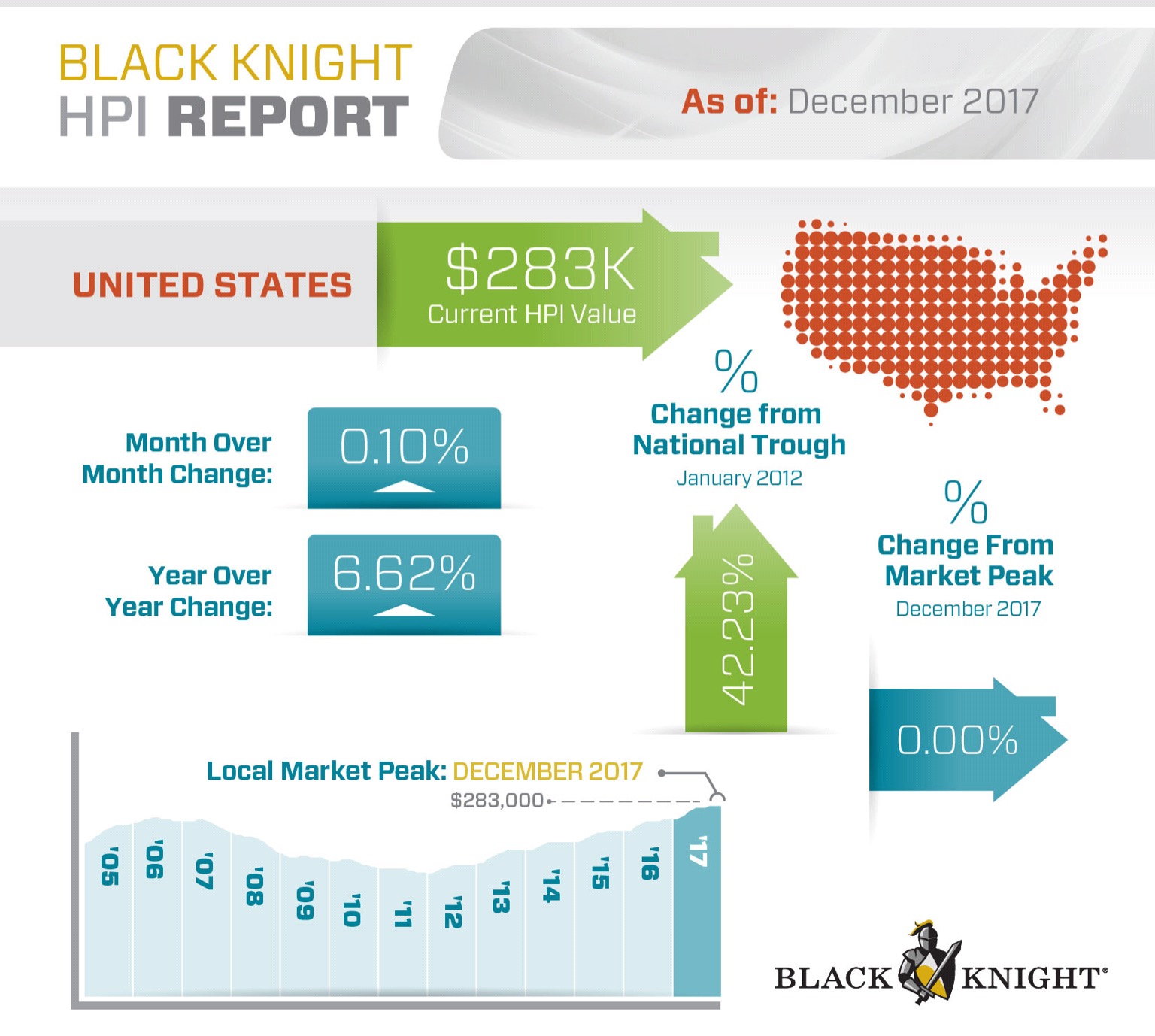 Black Knight released their Price Index Report for December 2017. The news is great with New York State at the highest increase. This data shows positive news for New York.
"Some highlights from December's data:
» U.S. home prices ended 2017 up 6.62 percent from the start of the year after gaining 0.1 percent in December

» Nationally, home prices hit another new peak while marking 68 consecutive months of annual appreciation

» New York once again led all states in monthly gains, with home prices up 1.71 percent over last month"



To read the full report go to:
http://www.bkfs.com/Data/DataReports/BKFS_HPI_Dec2017_Report.pdf

This is the news many homeowners have been waiting for. With low inventory of homes for sale, and numerous active buyers, once listed homes are selling quickly.